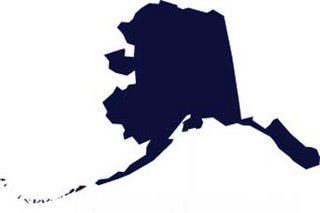 Meltdown at full speed. From Obama's team at Associated Press. Gov. Palin went to visit Alaska National Guard troops in Kuwait and went to the border. She never claimed to have entered Iraq. But the AP is wetting their pants because "unnamed aides" say she did. Her people who speak on the record say she didn't enter Iraq. And Gov. Palin made no such claim. There is nothing here. See for yourself.
Obama camp suggests lies over Palin visit to Iraq - USATODAY.com
:
The newspaper said unnamed aides initially explained that Palin had visited a "military outpost" inside Iraq. The Globe said campaign aides and members of the Alaska National Guard subsequently explained that she did not venture beyond the Iraq/Kuwait border when she visited the Khabari Alawazem Crossing on July 25, 2007. Lt. Col. Dave Osborn, commander of the 3d Battalion, 207th Infantry of the Alaska National Guard, who was in charge of the 570 local troops serving in Kuwait and Iraq, said Palin did not cross in Iraq.