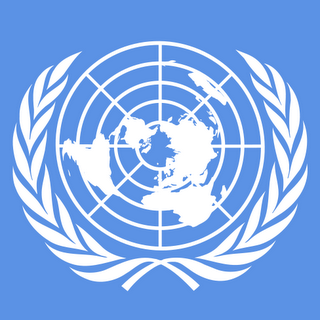 Prime Minister Bibi Netanyahu of Israel didn't play the old UN game of coddling tyrants. He actually told the truth at the United Nations. Of course everyone was shocked. Shocked!
Jewish & Israel News
: His actual text: ... Yesterday, the man who calls the Holocaust a lie spoke from this podium. To those who refused to come here and to those who left this room in protest, I commend you. You stood up for moral clarity and you brought honor to your countries. But to those who gave this Holocaust-denier a hearing, I say on behalf of my people, the Jewish people, and decent people everywhere: Have you no shame? Have you no decency? A mere six decades after the Holocaust, you give legitimacy to a man who denies that the murder of six million Jews took place and pledges to wipe out the Jewish state. What a disgrace! What a mockery of the charter of the United Nations! Perhaps some of you think that this man and his odious regime threaten only the Jews. You're wrong. History has shown us time and again that what starts with attacks on the Jews eventually ends up engulfing many others. This Iranian regime is fueled by an extreme fundamentalism that burst onto the world scene three decades ago after lying dormant for centuries. In the past thirty years, this fanaticism has swept the globe with a murderous violence and cold-blooded impartiality in its choice of victims. It has callously slaughtered Moslems and Christians, Jews and Hindus, and many others. Though it is comprised of different offshoots, the adherents of this unforgiving creed seek to return humanity to medieval times. Wherever they can, they impose a backward regimented society where women, minorities, gays or anyone not deemed to be a true believer is brutally subjugated. The struggle against this fanaticism does not pit faith against faith nor civilization against civilization. It pits civilization against barbarism, the 21st century against the 9th century, those who sanctify life against those who glorify death...